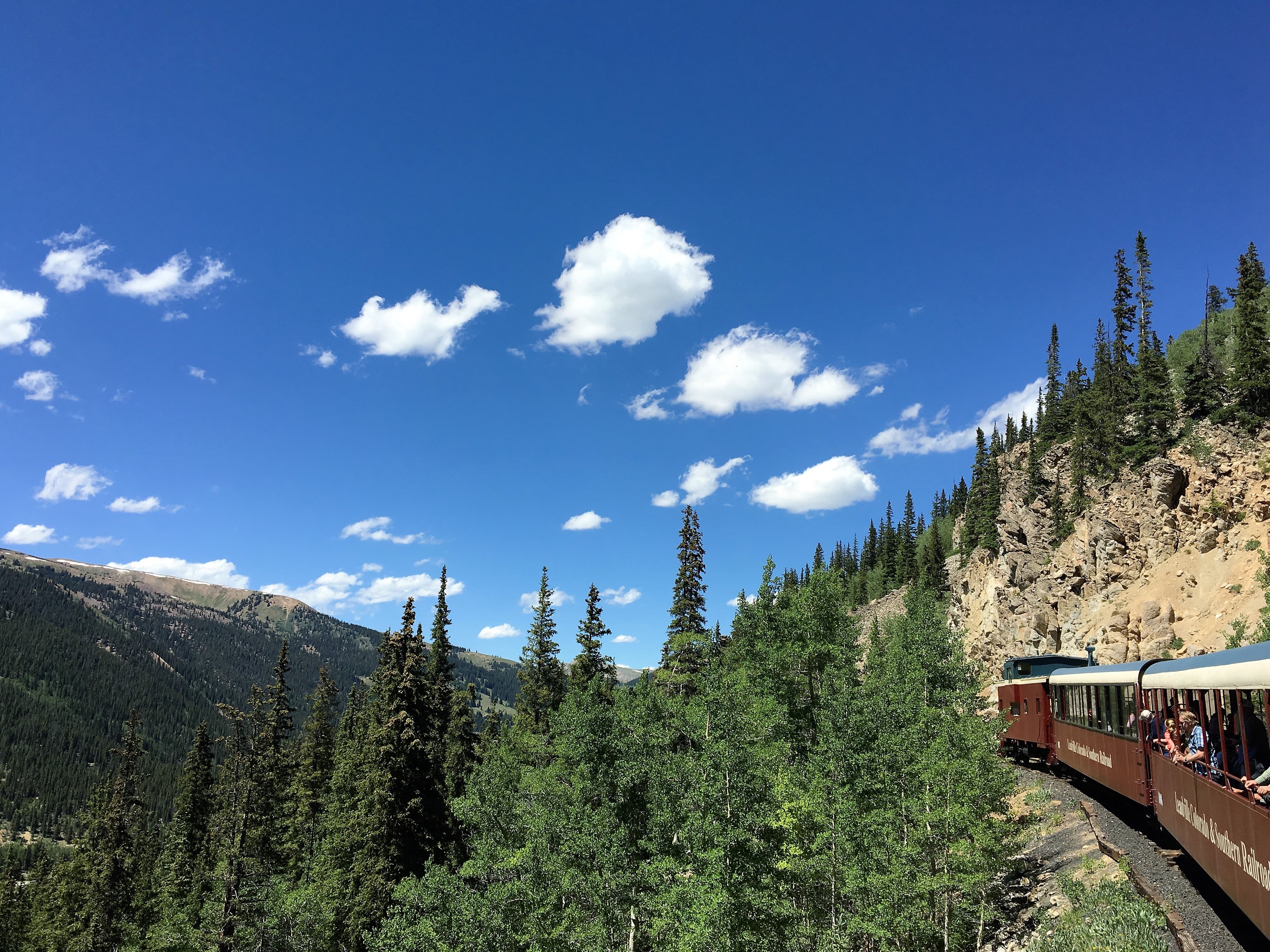 This photo was taken at a location in Colorado, best known for its mining bounty. Years after this train
was no longer used to transport minerals, it was turned into a locomotive used strictly for tourism.
Correctly guess the town that this photo was captured in first, and win a $50 Visa Gift Card.